Government Relations, Business Development & Strategic Planning
OUR EXPERIENCE IS RESULTS
The Hipps Group, Inc. is the premier source for government relations and business development consulting in Northeast Florida. Our unmatched work ethic and proven track record is the reason clients return to us again and again. We use our extensive experience to help companies navigate the government processes of land use, zoning, concurrency requirements and business development.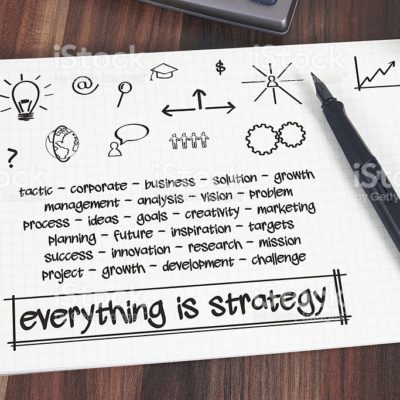 The Hipps Group, Inc. utilizes decades of experience and invaluable contacts to provide clients unmatched service and results. We help clients in areas including government relations, land use planning and application processes, zoning application processes, concurrency and transportation management, strategic planning for organizations and political campaigns, community outreach and liaison, Enterprise Zone and Empowerment Zone issues, tax incentive processing, Brownfield Tax Incentive processing and political campaign consulting as well as due diligence research for individuals, organizations and businesses.
Hipps Group Principal Alberta Hipps is an experienced government relations and business development professional with proven success at negotiating complex public/private partnerships.
Hipps Group Vice President Lara Hipps is a solution driven senior manager of Hipps Group, Inc. Lara strategically combines operational, financial and goal oriented skills on a daily basis for adding value to the company.